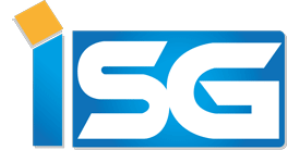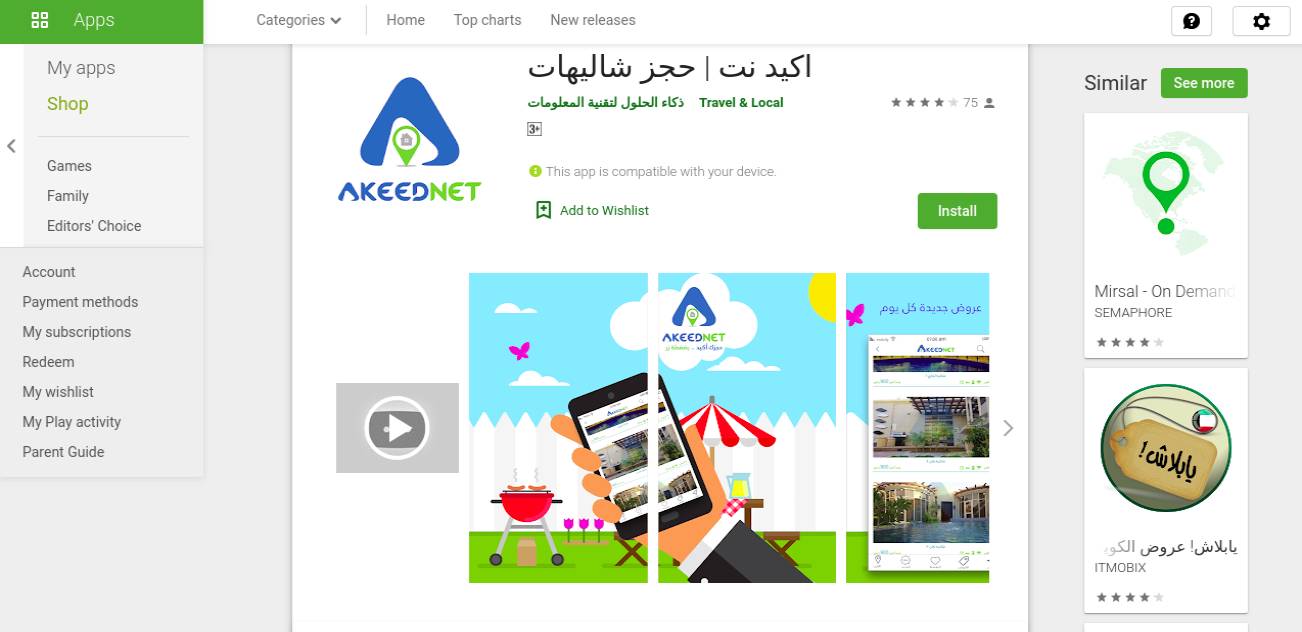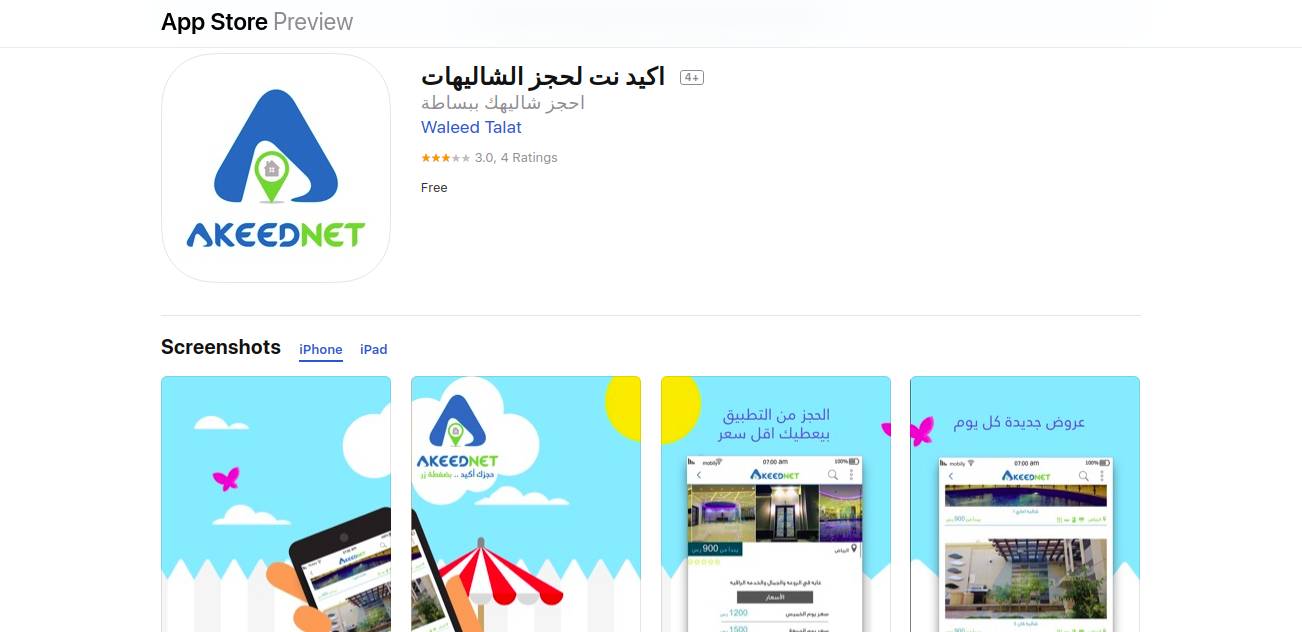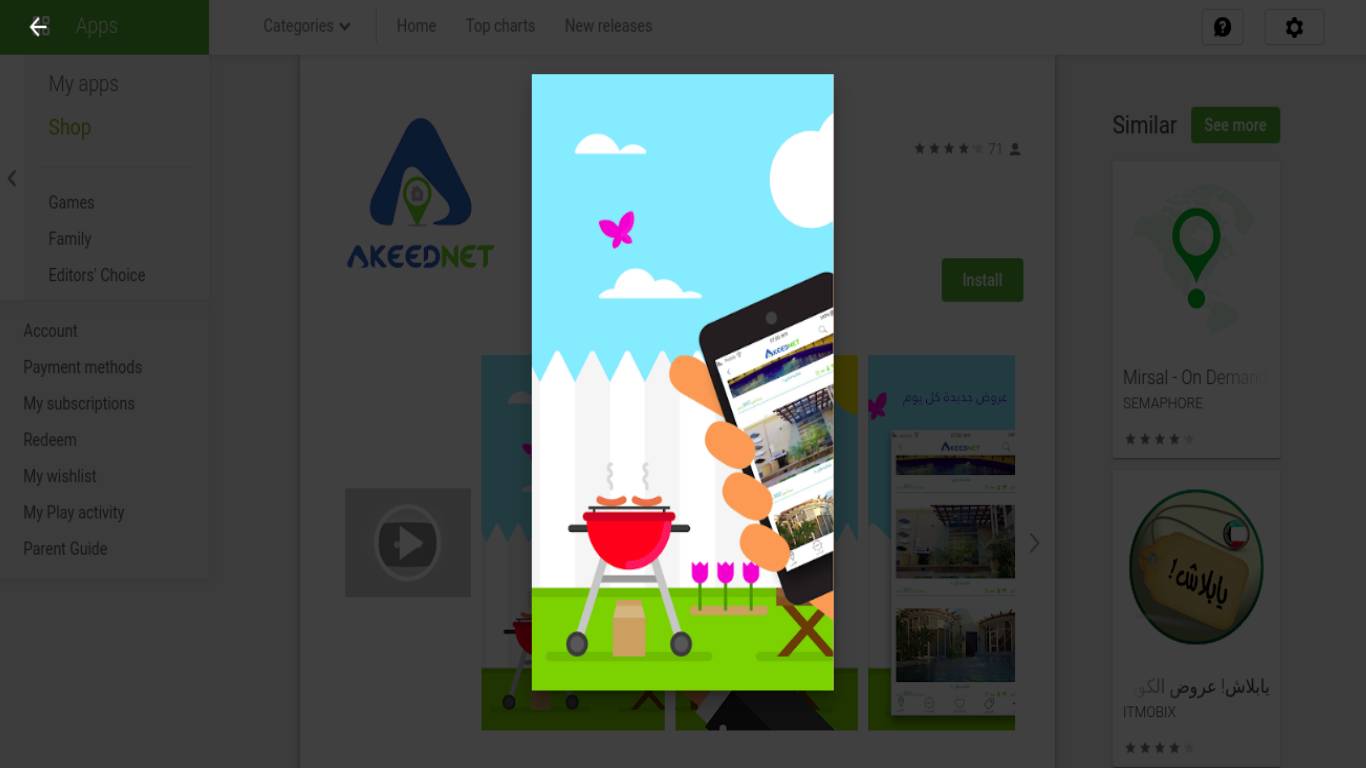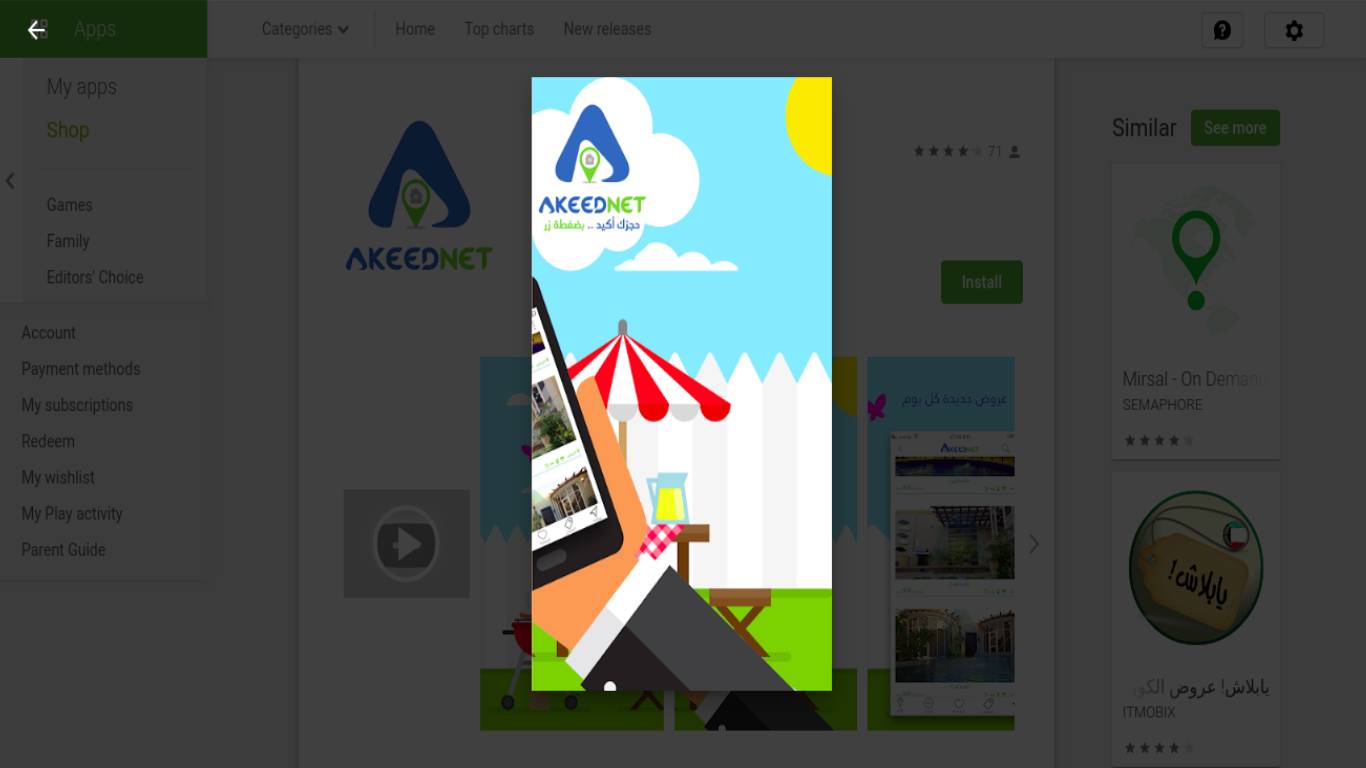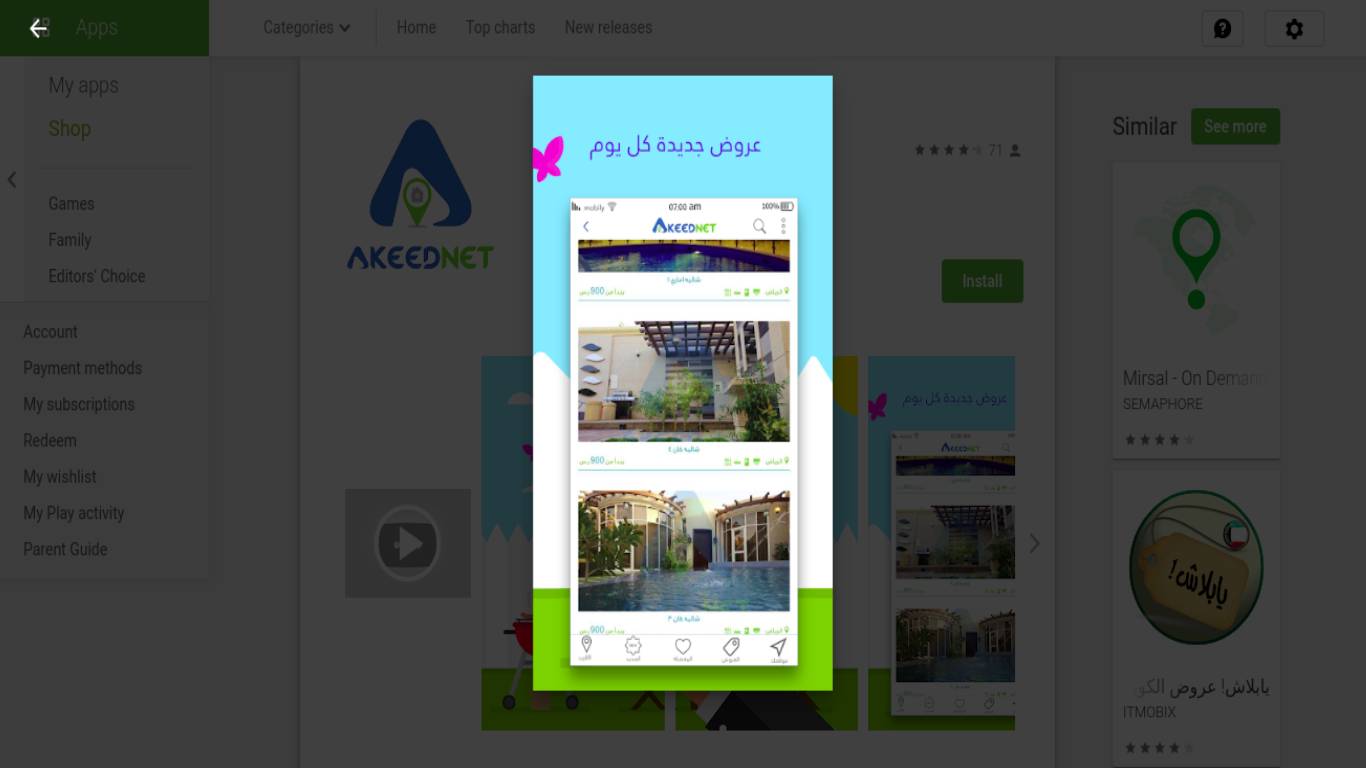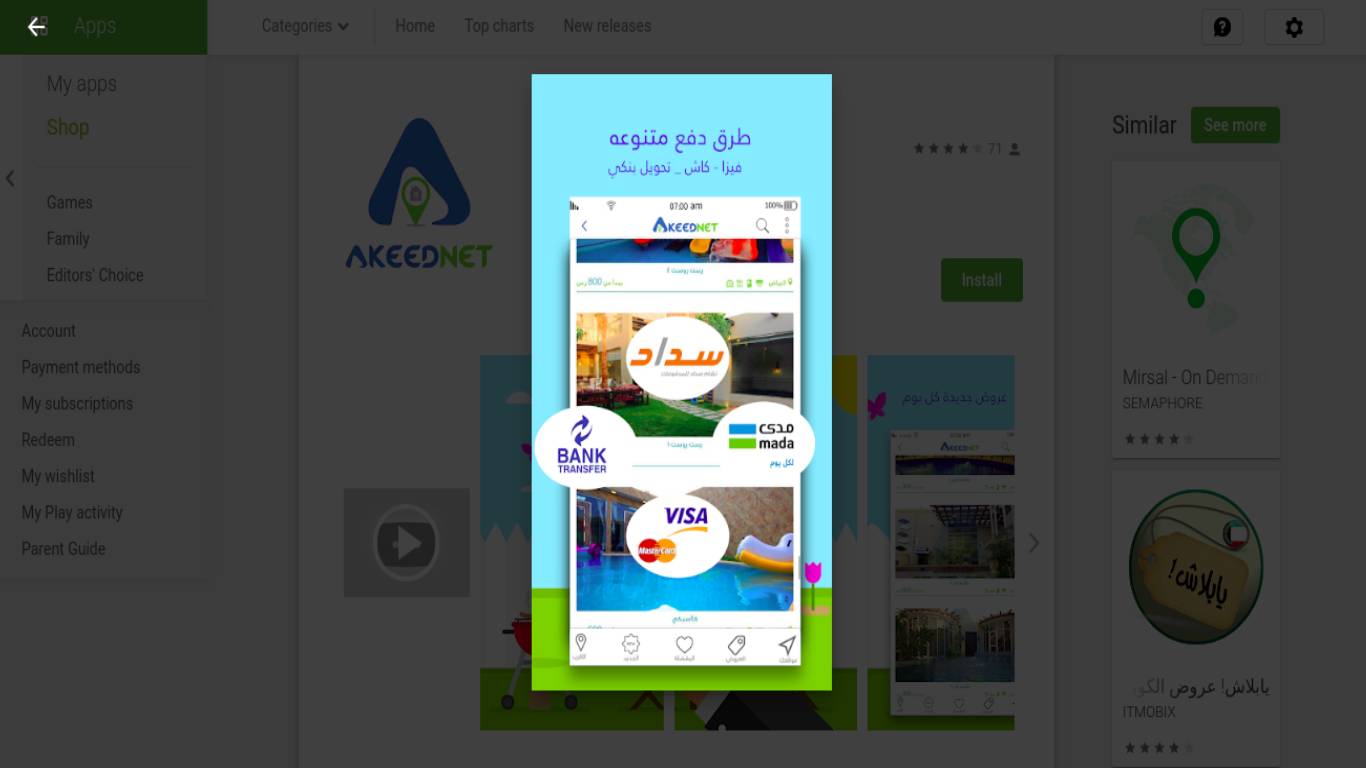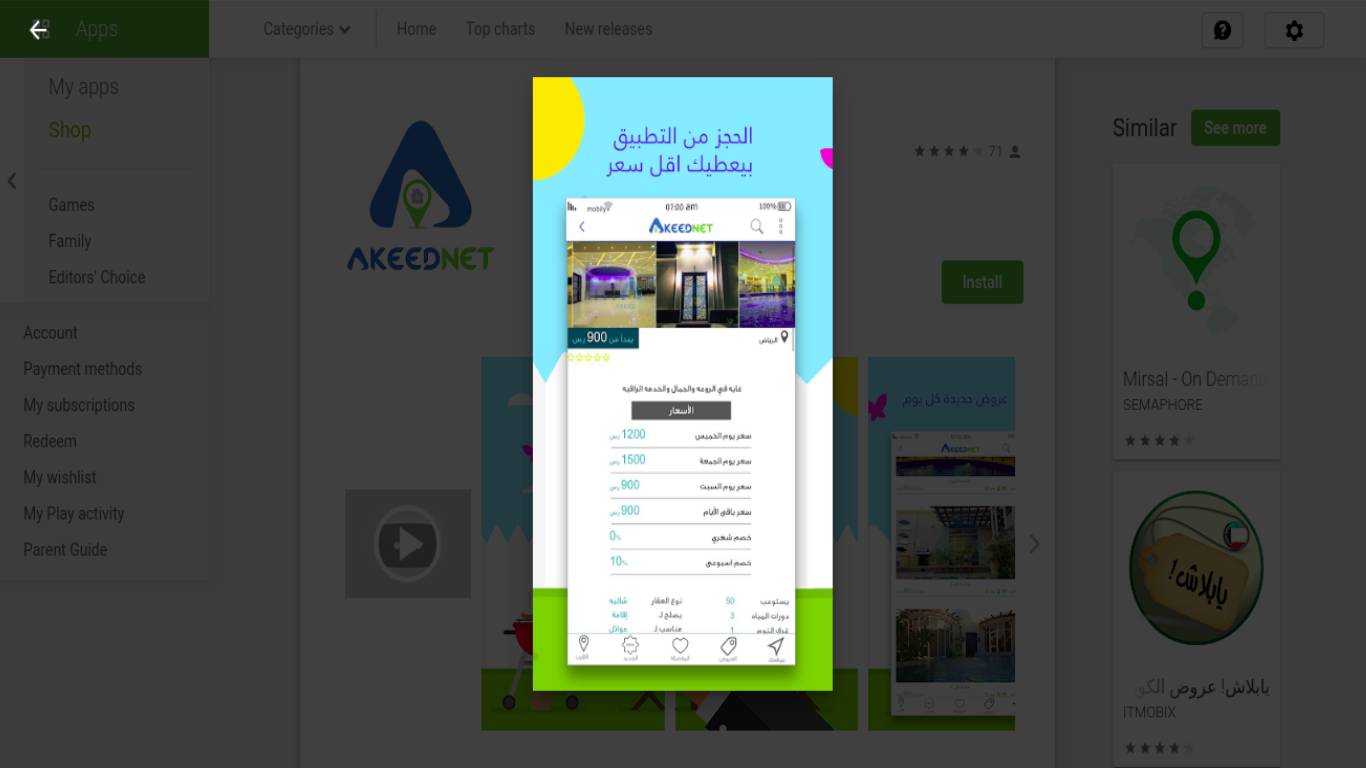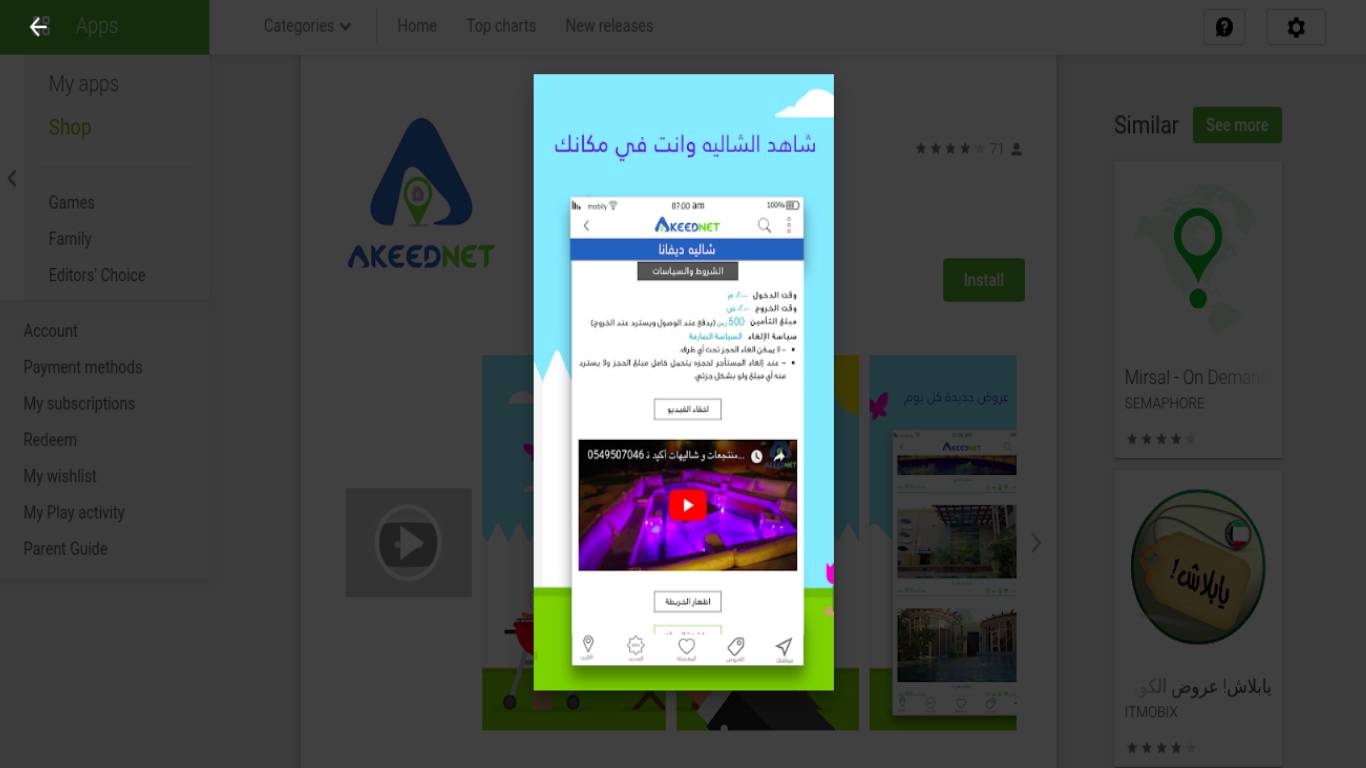 Previous
Next
The first application that specializes in booking and e-payment resorts, chalets, rest houses, camps and events halls
We hold you the trouble of searching for the resort / chalet / lounge / camp / events hall where you can now book your unit in less than 30 seconds.
No need now to wander around your vehicle to search for chalet or break, and will also need direct contact with the owner or supervisor, the site allows you to search the name of the unit / location / services available / existing facilities … etc.
You can also watch the pictures of the unit and video, and access to all unit data available facilities such as swimming pool, kitchen and children's playgrounds Foreign sessions and others, with the ability to share this information with your friends via various social media before making a booking and payment decision.
The site also provides more than one channel to secure payment of bank transfer, payment, and credit cards.
Net allows certain application as well as the possibility of advanced multiple search criteria such as price and space, and many of the properties and facilities available, to be more flexible and convenient for all users.
We defined that all data, images and videos displayed in the application compiled and documented by our team.
The site covers all regions and cities of the Kingdom of Saudi Arabia.