Complete e-commerce solution for web and mobile (Android & iOS)
Product Catalog: Create and manage an extensive product catalog with various types of products, including physical, digital, and virtual goods.
Product Variations: Easily add product variations like size, color, and more.
Inventory Management: Track stock levels, receive low stock notifications, and manage inventory effectively.
Responsive Design: Ensure the store is mobile-friendly for an optimal user experience on all devices.
Add to Cart: Allow customers to add products to their shopping carts with ease.
Secure Checkout: Provide a secure and user-friendly checkout process with multiple payment gateways and shipping options.
Payment Gateway Integration: Support for multiple payment gateways such as PayPal, Stripe.
Shipping Options: Offer various shipping methods, including flat rate, free shipping, and real-time carrier rates.
Tax Calculation: Automatic tax calculation and integration with tax services.
User Accounts: Allow customers to create accounts, view order history, and manage their profiles.
Customer Reviews: Enable product reviews and ratings.
Customer Communication: Send order notifications and updates via email.
Discounts and Coupons: Create and manage discounts, coupons, and promotional offers.
Product Recommendations: Showcase related products to boost cross-selling.
Email Marketing Integration Integrate with email marketing platforms for targeted campaigns.
Sales Analytics: Track sales, revenue, and conversion rates.
Inventory Reports: Monitor stock levels and product performance.
Customer Insights: Gain insights into customer behavior and preferences.
SSL Support: Ensure secure transactions with SSL encryption.
Performance Optimization: Optimize site speed and performance for a seamless shopping experience.
Data Backup: Regularly back up store data to prevent data loss.
User Authentication and Account Management:
– User registration and login via email or social media accounts.
– User profile management with the ability to update personal information and profile pictures.
– Forgotten password recovery.
Product Browsing and Search:
– Intuitive product catalog with categories and filters.
– Advanced search functionality with filters to find products quickly.
– Product details with images, descriptions, prices, and user reviews.
Shopping Cart and Checkout:
– Add products to the cart, view/edit cart contents, and remove items.
– Guest checkout or user account checkout options.
– Payment methods integration (credit card, PayPal
– Push notifications for order updates, promotions, and personalized recommendations.
– Email notifications for order confirmation.
– Allow users to save products to their wishlist or favorites list for future reference.
– Share wishlist with others.
– Allow users to leave product reviews and ratings.
– Display average product ratings.
– In-app customer support or chat.
– FAQ section.
– Contact information for customer service.
– Send push notifications to users for order updates, promotions, and personalized recommendations.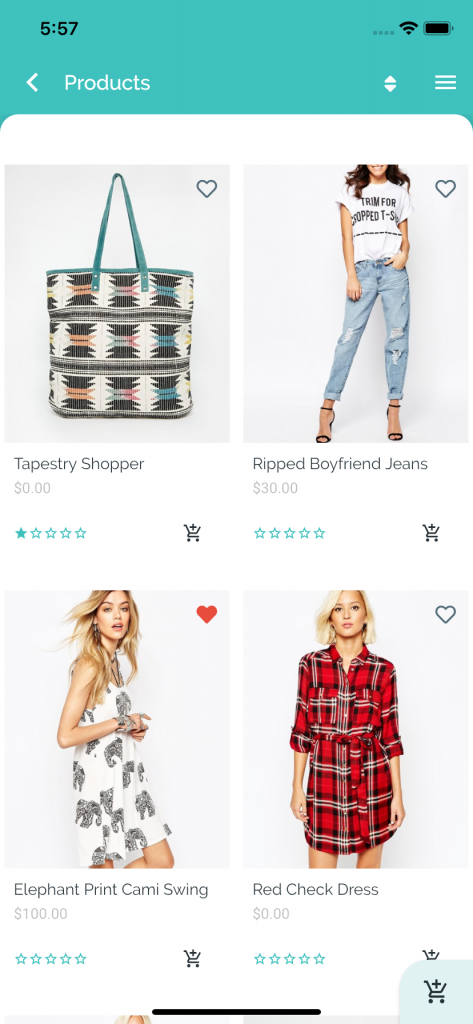 reuest qutation
ask free demo & presentation meeting